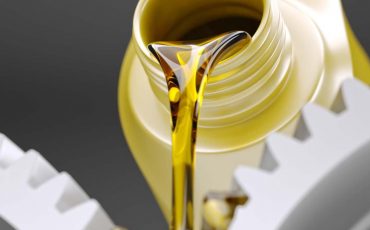 We cater for blenders and distributors by offering a unique Customized Product service, this allows our customers to benefit from significant cost reduction by ordering ready, semi-finished product mixtures of base oils and additives in any required volume, from the largest to the smallest, which can be delivered direct to the ble…..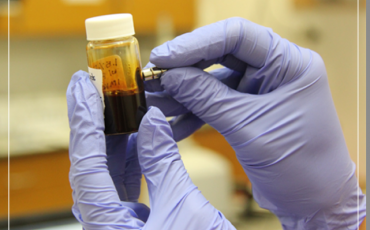 therefore be a priority to any maintenance staff or engineer in order to ensure that all machinery is able to run as smoothly as possible. Further advanced oil analysis equipment solutions are also incredibly valuable for ensuring the continued health of heavy machinery. Not only will this improve machinery efficiency…..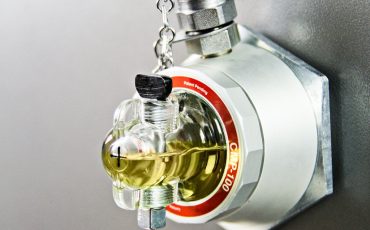 Oil Conditioning Monitoring Testing
degradation, and other problems. Oil condition monitoring protects our client's high-value machines, engines, and other systems, reducing expensive downtime.
Lubrimark offers detailed oil and lube testing results, presented in easy-to-read and understandable reports…..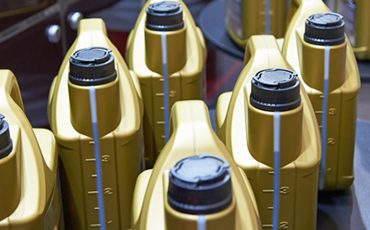 Private Label & Toll Blending
Aryan handle your product needs. Toll blending, private labeling and state-of-the-art packaging equipment will make it easy for you to maintain the quality of your lubricants on a larger scale. Always at a competitive price.
Aryan leading experts can blend and fill various…..
MT/Year Production Capacity
To be a leading manufacturer of Genuine oils, Greases & Specialty oils with a significant presence in the Lubricating oil market, continuously driven by innovation to enhance stakeholder value and growth opportunities for employees.
The purpose of Aryan is to honorably serve the needs of the community by providing products of superior quality at a fair price to our customers. We produce a wide range of automotive and industrial lubricants for varied applications and industries. Our aim is to be a leading lubricating oil company in UAE. Aryan has state of the art technology for blending excellent quality of oil.