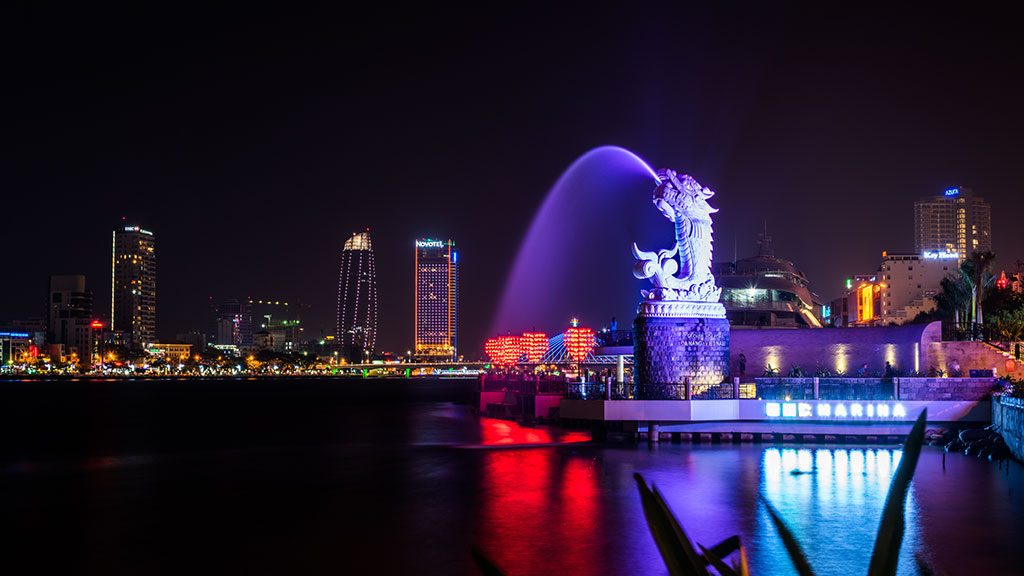 Aryan Lubricants is Lubricant Manufacturing Company Registered in Hamriyah Free Zone, Sharjah, UAE, on March 2005 with partnership and contributions of group of companies, who are lubricants manufactures and oil exporters since 1987, as the flag bearer of the group in UAE's fast growing market. 
Our products are designed for all the segments, 2T Two Stroke Engine Oils for two wheelers/bikes to Hydraulic and Turbine Oils for Industrial plants. Aryan Lubricants are made from first grade mineral oils and virgin base oils and high quality additives to meet industry standards.
With a primary focus on the GCC, Middle East, Far East and Africa, Aryan is uniquely positioned to lead in manufacturing, development and marketing in the nascent regional and international markets and to provide unmatched level of supports and services for its customers. 
We offer our clients solutions to their energy problems while remaining conscious of the environment and anticipating local circumstances. Lubrimark we take pride in providing our customers with excellent service and quality products at competitive rates.